Gallery Mess & Saatchi Online Artists Space, Saatchi Gallery, London, Avril 2011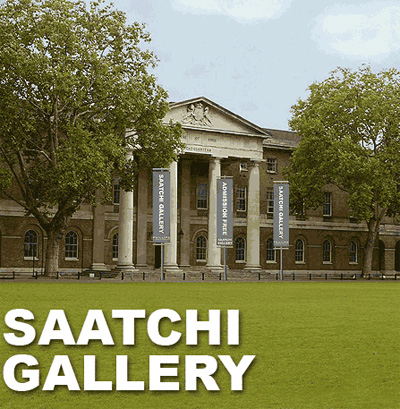 Exposition du 1er avril au 30 avril 2011
Saatchi Gallery - Duke of York HQ - London SW3 4SQ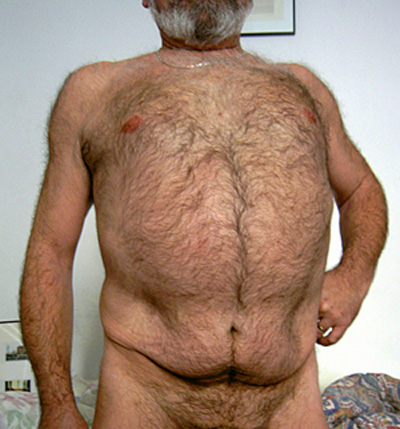 7 - Christian
Numeric Photography - 50/70 - 2009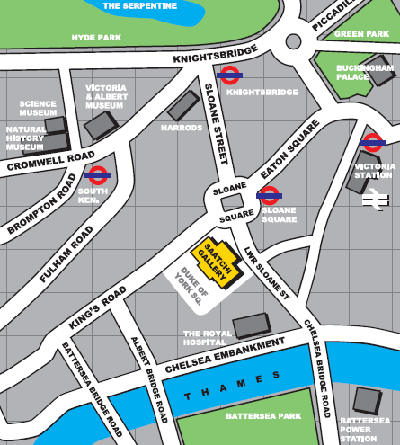 The Saatchi Gallery opened in Chelsea in October 2008.
The Duke of York's HQ, Sloane Square, offers an ideal environment to view contemporary art, with very large well-proportioned rooms and high ceilings.

The Gallery occupies the entire 70,000 sq ft building giving the gallery scope for a book shop, educational facilities and a café/bar.
It is ideally located in a central London location on Kings Road, Chelsea. Free admission to all shows - including temporary, curated exhibitions, as part of the Saatchi Gallery's aim to bring contemporary art to the widest audience possible - has been enabled through the Gallery's corporate partnership with the leading contemporary art auction house Phillips de Pury & Company.

VISITOR INFORMATION